Why Choose It's Not About The Dog!?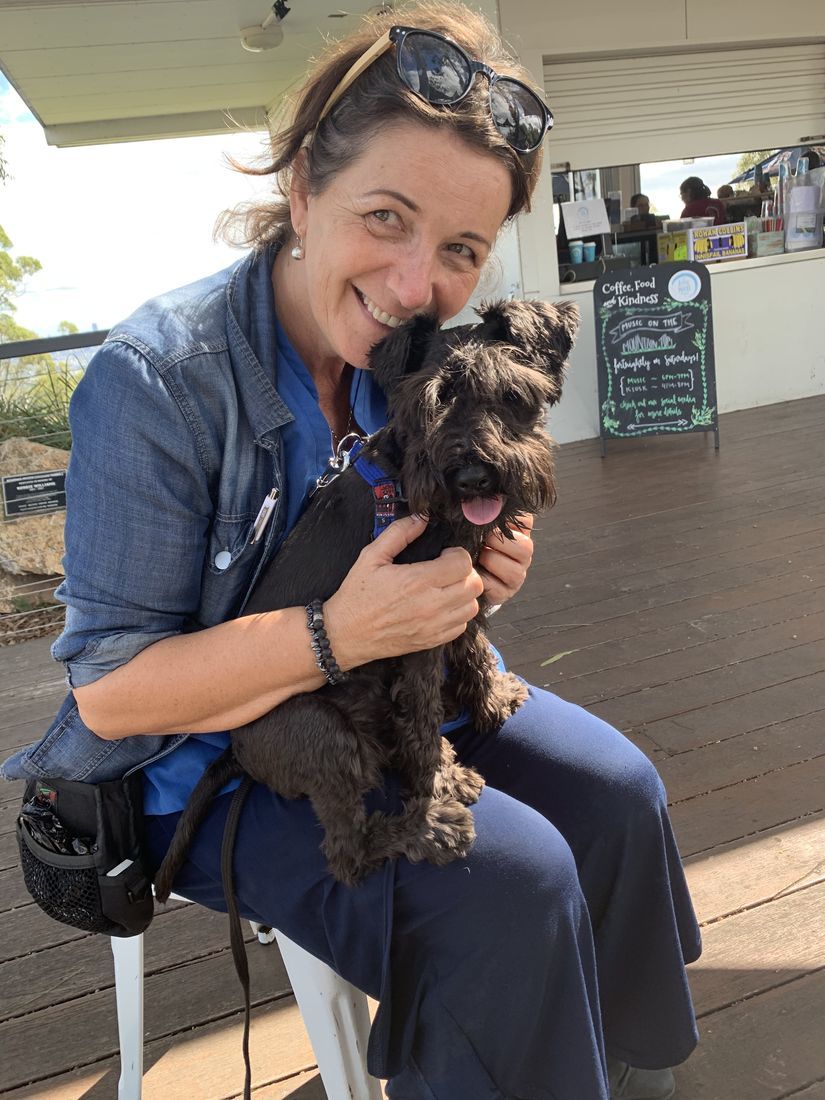 All training training is conducted by Zigrid who is a certificate IV qualified dog behavioural trainer of 21 years.

Zigrid uses scientifically approved methods of positive training and is an ethical dog trainer.

Dogs take part in all parts of training and the dogs emotional state is our number one priority to set the dog up to make good choices which sets them up for 100% success.

Zigrid focuses on teaching awareness and understanding of dog body language, understanding a dogs natural behaviour and emotions and how to redirect unwanted natural behaviours.

Classes are very small and intimate so you and your puppy / dog get the most out of your program.

Complimentary Puppy social sessions are provided during each week to reinforce training learnt in class and teach social etiquette.

All training focuses on behaviour, K9 communication and body language.

Phone assistance is offered during your program and until your pups first birthday after completion of the Puppy Preschool Training and 3 months after all Private training.

Zigrid specialises in puppy training and anxiety and aggression.

All training is done in real life everyday situations.

Zigrid holds herself accountable for everything she says and does with you and your puppy / dog.

Zigrid offers Tellington T-Touch therapy, and Bach and bush flower natural remedies.

The programs are so successful that if you find you do ever need any further training you will receive it at 50% discount! This is for the rest of your dogs life!

Zigrid is a member of the Association of Pet Dog Trainers Australia (APDT) and The Pet Professional Guild

Zigrid only wants the best for your dog and recommends an all natural raw diet easily achieved with Proudi Raw Pet Food.
Along with the best food we also recommend all natural, Australian sourced and dried treats from Loyalty Pet Treats and Petz Tucker both available at Pet City!

Contact Zigrid at It's Not About The Dog! to find out more about how our private dog training, private puppy training and private puppy classes in Brisbane we can help you!