Private Puppy Training in Brisbane
Do you want to fast track your puppy training? Then private puppy training is the way to go! It can be more beneficial for you and your new puppy as training is tailored to meet you and your puppy's personal and individual needs. You get one on one attention for you and your family and training is provided in the comfort of your own home and surrounding outdoor areas once they are fully vaccinated.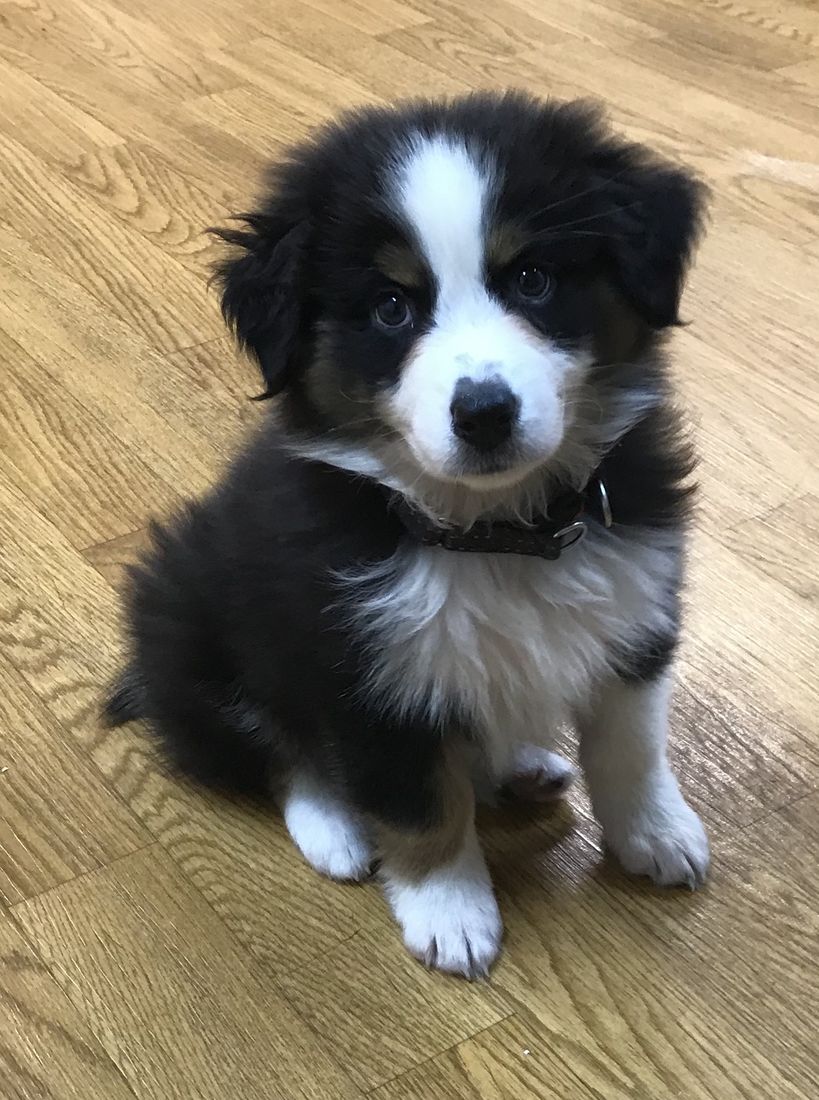 In the Puppy Training you will learn about the following:
*Positive reinforcement training for success
*3 stages of training
*An understanding of different positive training methods, and the best ones to use and when.
*Bite inhibition
* Toilet training
* Handling for grooming/vet checks and cuddles
* Preventing and solving natural unwanted behaviours e.g. jumping up, barking,
Digging, biting/mouthing
*How to create a positive and interesting daily environment for your puppy
*The 4 basic needs of a puppy
*How to trouble shoot problems
*How to condition your puppy to respond to requests inside and outside of the home environment and under different levels of distraction
*Canine communication and body language.
*An opportunity to try out and fit different walking equipment on your puppy, which will allow you to purchase the correct equipment
Puppies will learn to:
*Respond to name
*Settle
*Drop
*Greeting people politely

*Go to mat
*Leave it
*Stay
*Come when called - on and off lead
*Walk on lead nicely
*Walking and greeting people and dogs politely on lead
*Walk close by my side
*No marker signal
*Quiet (stop barking)
What's Included:
*The first 2 weeks of training in the comfort of your own home in Brisbane
*The last 2 sessions are held locally outside once they are fully vaccinated.
*The first training session runs for 90mins followed by the remaining which are 60-75mins each.
*Training that only uses science evidence based training methods that reward positive behaviour.
*6 complimentary puppy socials held on Thursday evenings or possibly some Saturday mornings.
*2 outdoor puppy group sessions held Sunday mornings
*puppy training manual
*Upon completion of the program you will receive complimentary phone assistance up until your pups 1st birthday just for that extra support if you feel you need it.
*If for some reason you do want to brush up on what you've learnt, we'll give you a 50% discount for the rest of your pup's life upon completion of the training! That's right 50% off!
---
---
Upon completion of the form please return to; email: info@itsnotaboutthedog.com.au
Remember you and your K9 Buddy are our motivation!