K9 Calming Training Program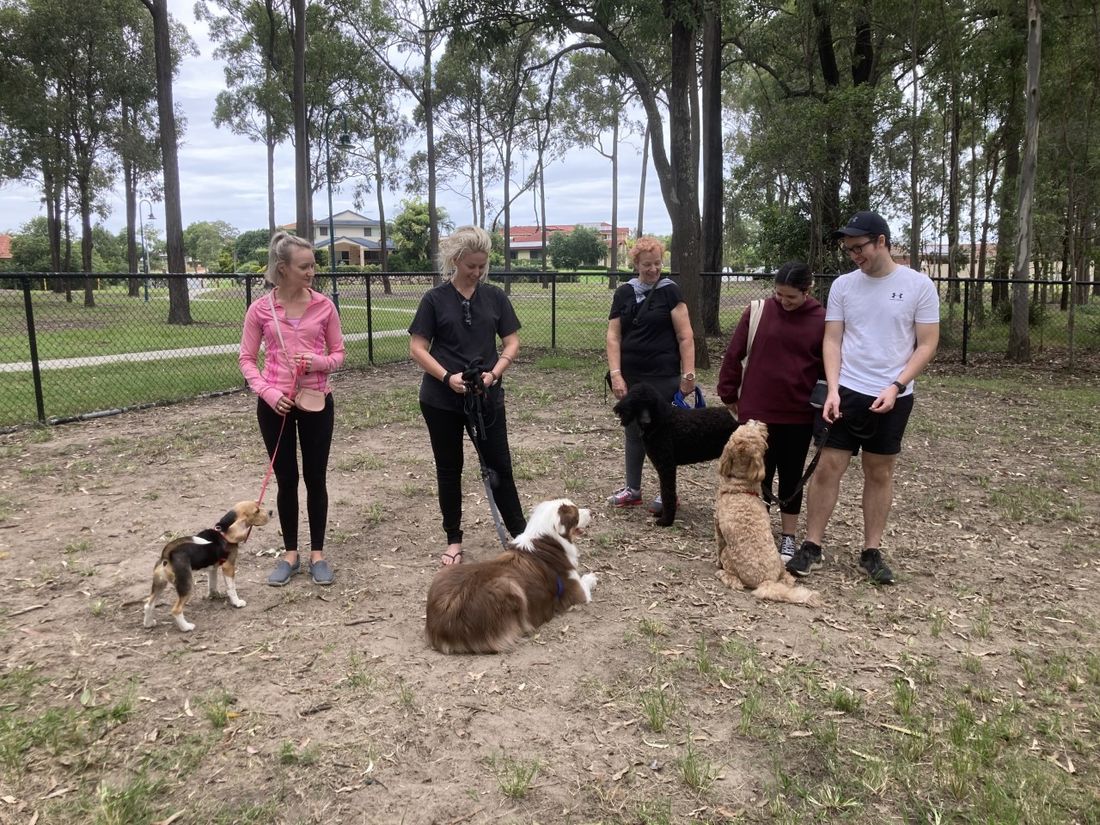 Does your dog demonstrate aggressive, fearful, anxious or reactive behaviour towards people or other dogs? Simply yelling at them will not solve the root of the problem. This is why we have crafted a unique 5-week calming training program that will help K9 parents everywhere to gain an in-depth understanding of why their dog is behaving this way, and what can be done to change it.
What's included in the K9 calming
training program:
First training session is 90mins - 2 hours
Remaining sessions are 60-75mins - which can be split over 2 sessions per week to allow multiple opportunities for you and your dog to practice the training.
All equipment: including all walking equipment tailored to your dogs needs
Give me space jacket (if required)
Any bach or bush flower remedies (if required) to positively adjust your dogs emotional state
We'll coach you to understand K9 behaviour, communication and body language, problem solving and calming techniques using Tellington T-Touch, and Bach and Bush flower remedies.
Remember – we embrace science evidence based training methods that harnesses everyday situations, making your dog a part of the learning process. We believe in embracing a calm, non-physical and non-confrontational approach, in order to achieve the individual successes each family is looking for.
---
---
Upon completion of the form please return to; email: info@itsnotaboutthedog.com.au
Remember you and your K9 buddy are our motivation and reason for pushing on!
---
Testimonials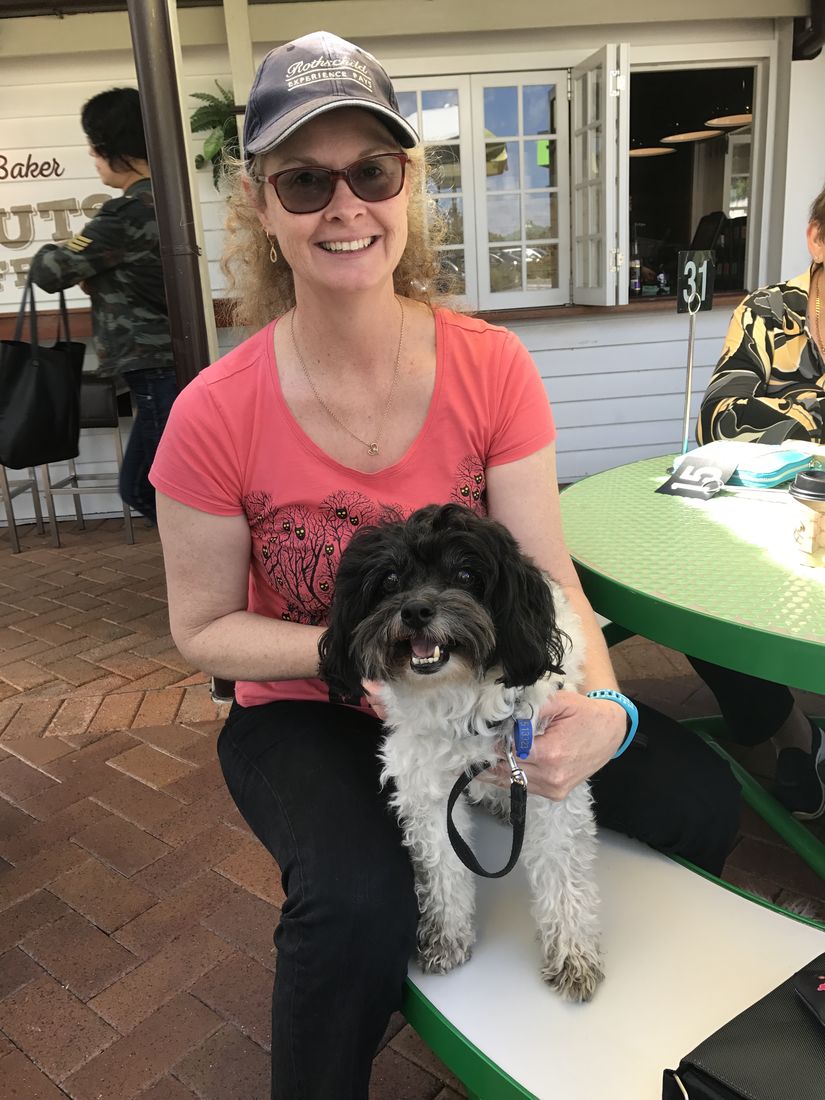 "I met Zigrid over 11 years ago when she helped me with training my dogs. I found her very professional and patient; and was impressed with her gentle yet effective approach to dog training.
I adopted my dog, Billy, a little over a year ago and discovered he was terrified of other dogs and people (especially in the street). His fear aggression was quite extreme. It was impossible to go for an enjoyable walk without him barking and trying to attack anyone who walked past.
I tried a group training class, however the presence of other dogs made it more stressful for him and for me. I knew the only trainer I could trust to get us past this was Zigrid.
Zigrid was patient and understanding. She ensured my timing of requests was consistent and explained all of Billy's behaviours - why he responded in different ways. Zigrid gave us the opportunity to practice our skills in different situations and in different places so he was exposed to more challenges as he learned to cope.
He has come so far and we know how to cope with situations much more confidently.
Thank you, Zigrid!"
Helen and K9 buddy Billy