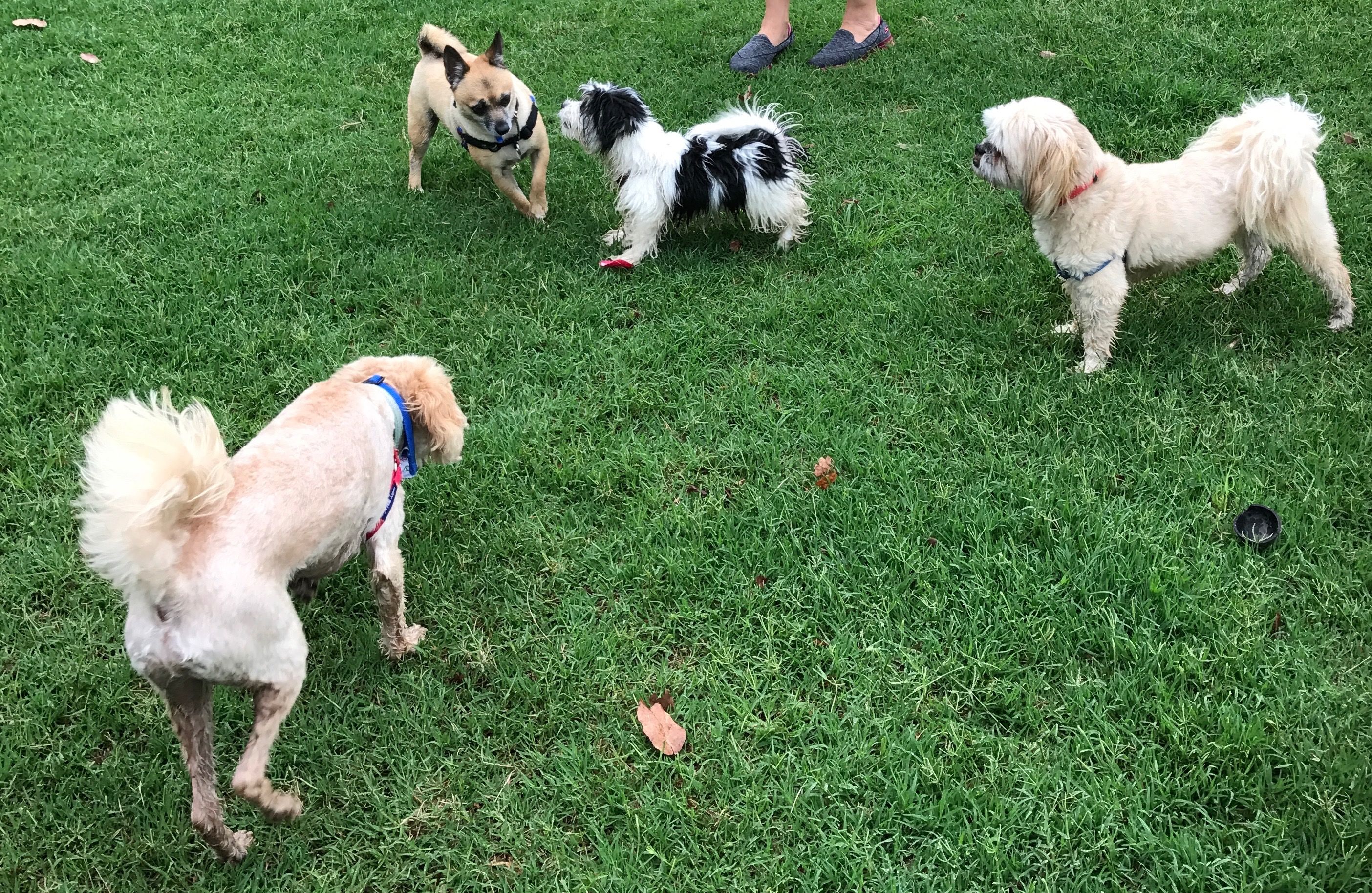 K9 Communication Program
Dogs and people have 2 different communication systems. Your K9 buddy does their best in learning to understand you. But just imagine how empowered you would feel if you could understand what your dog was thinking and feeling!
Having the knowledge and understanding of K9 body language or as I like to call it 'K9 lingo' is your dog's passport in life. Our dogs are communicating to us all the time but we are just not listening, as we don't understand their language. This 4-week program will bring you into your dog's world to have a greater understanding of K9 communication from head to tail.
Program Benefits:
Learn the emotions behind each of your K9's behaviours
Learn how to listen in on dog's conversations with other dogs
Learn what is appropriate and not appropriate interaction between dogs
Learn the signs of dog's interactions with people
Learn how to effectively guide and control your dog with people and dogs
Program Details
Session 1 (Orientation): Wishart
Sessions 2 - 4: Shailer Park
---
Or Text Zigrid on 0409321793 and she will get back to you between clients.
---
Remember you and your K9 buddy are our motivation!