Private Dog Training and Puppy Classes in Brisbane
The team at It's Not about The Dog! understands that taking your dog to dog training can be stressful for you and them. The dog can become stressed, and your own anxiety can also become a burden for the overall experience. Through supportive education, our aim is to help you become accustomed and comfortable in improving communication with your dog, allowing you to overcome behavioural concerns and training hurdles.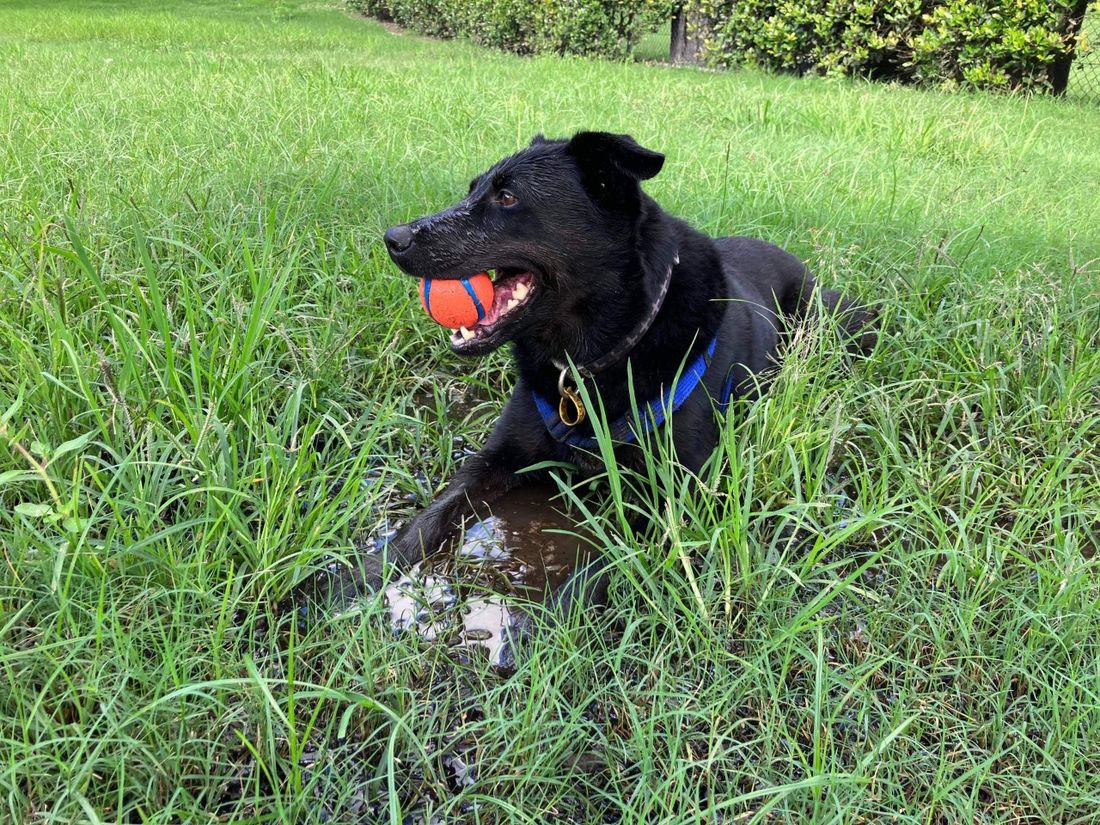 Sound like you?
If you're searching for a quicker result with a more personal touch, then our private training programs are definitely for you and your dog. Private puppy training classes and dog training, which is available throughout Wishart and Brisbane's southside, will quickly and efficiently set your dog onto the right path towards becoming a well-mannered and calm family member.
We understand that no two dogs or K9 parents are the same, and there is no such thing as a "one size fits all" training program when it comes to the happiness and wellbeing of you and your dog. Here at "It's Not About The Dog!" we pride ourselves on using science evidence based training methods and the speed and effectiveness of our private training for dogs of all ages, which can easily be integrated into real life everyday situations.
For certain cases, you may require private puppy training classes for you and your puppy in the privacy of your own home. With this in mind, we've become renowned for offering private puppy training classes in Brisbane that cater to this need. For all private puppy training classes, we include 6 complimentary puppy socials plus 2 outdoor puppy training group sessions.
Every K9 parent will be provided with a training manual and 3 months complimentary phone assistance upon completion of the program.
Remember, you and your K9 buddy are our motivation!
Please select your private program of choice:
---
---
Contact Zigrid at It's Not About The Dog! to find out more about how our private dog training and private puppy classes in Brisbane we can help you!