The Most Effective Puppy Training in Brisbane South!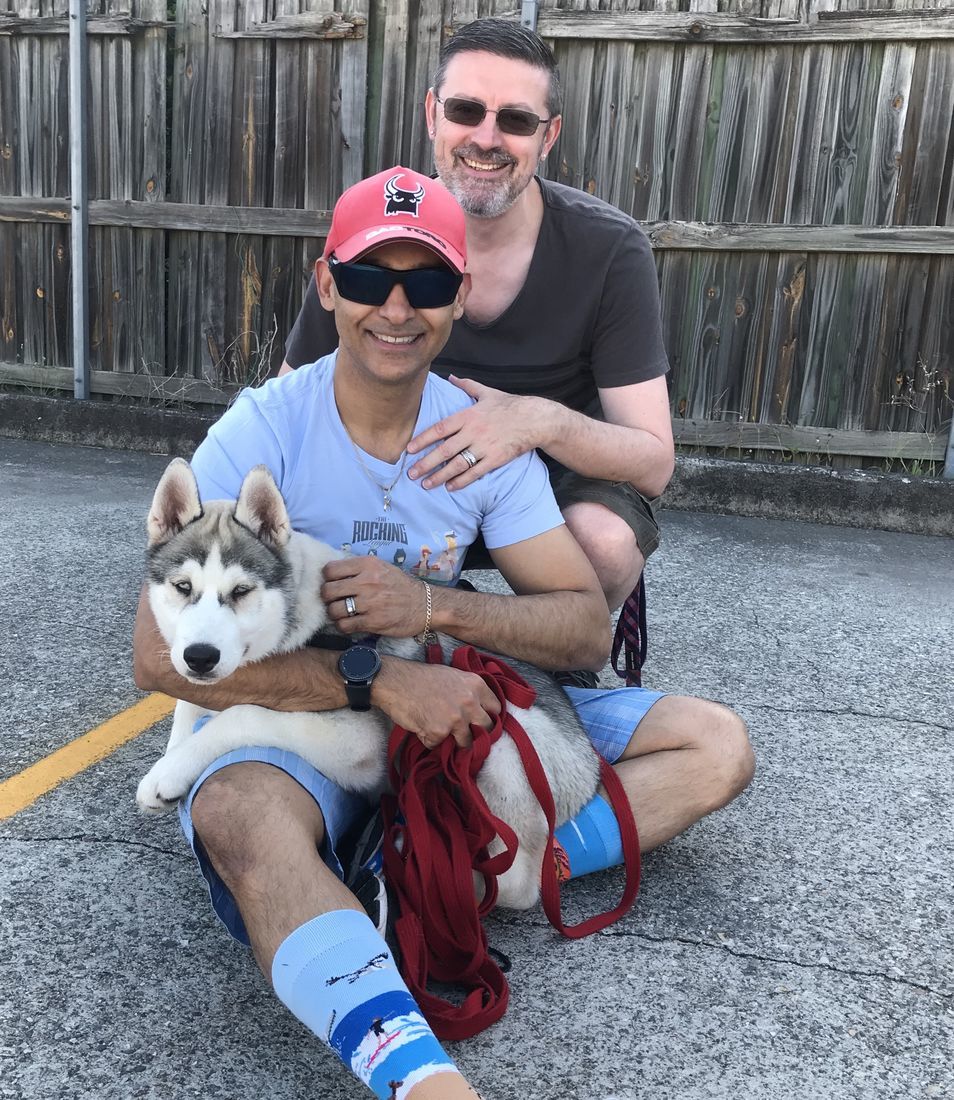 The biggest things in life have the smallest and humblest beginnings, and here at "It's Not About The Dog", we believe that you have to take those small things and nourish their potential until they grow and blossom into the best that they can be. Our uniquely designed puppy training programs, for puppies from 8 weeks, are a vital step in the development of a happy and healthy puppy.
These effective puppy training programs are held on Brisbane's southside in Wishart and have been formulated to fully prepare K9 parents to provide their puppies with the best start in life possible, through gaining an understanding of dog behaviour and how they communicate using body language.
Why it is important to engage puppy training?

The first three months of your puppy's life sets the bar for everything, and if you get it right here, you're on the right path towards a lifetime of happiness and fulfillment.
It's your puppy's genetic window of opportunity, and the ripe time to introduce them to other dogs and the everyday experiences of life. If you do this within the first three months, you will eliminate unnecessary stress in the future.
We hold our programs at Wishart, and move outside for further training in real life environements.
Our Puppy Training Programs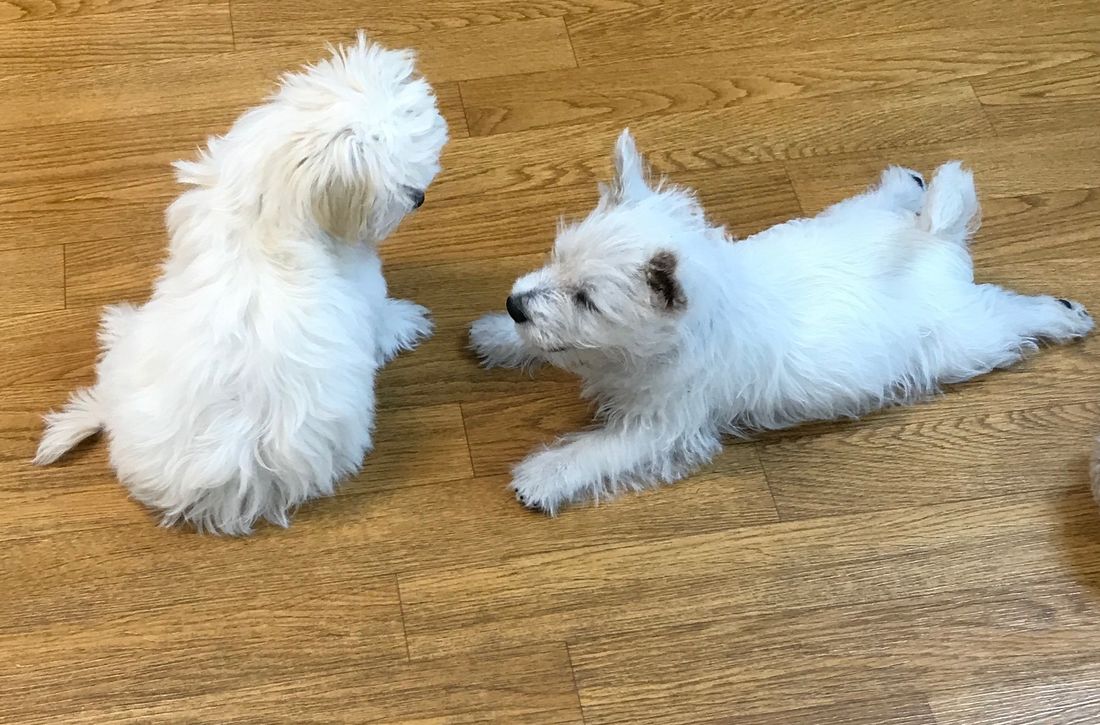 We offer 2 unique puppy training programs for different ages, as well as our private puppy training. Our 8 week K9 Parenting Puppy Program is designed for puppies from 8 weeks with no prior training. Whilst our 5 week K9 parenting Puppy Junior Program is for junior dogs from the age of 16 weeks who have had some prior basic training through a vet clinic or puppy school and need that little bit of extra training. We use science evidence based training methods that reward positive behaviour.
Included in the puppy training programs are social sessions held during the week, enabling puppies to keep in touch with their newfound friends, and continue feeding and strengthening their blossoming relationships.
Our Promise to you
We pride ourselves on our intimate and cosy training sessions; the classes are kept very small as it makes it a far better learning environment for the puppies and allows for individual attention and an all-important personal touch for each family. We welcome all children with open arms, encouraging them to join in for family-orientated fun training.
On top of the irreplaceable training you will receive at our Brisbane Southside puppy training School, you'll also get the added bonus of a training manual and 3 months complimentary phone assistance upon completion of the program, just for that extra support if you feel you need it. If for some reason you do want to brush up on what you've learnt, we'll give you a 50% discount for the rest of your pup's life upon completion of the training! That's right 50% off!
We always strive to go the extra mile, aim higher and shoot further on our ongoing journey to fulfil and exceed your expectations – each and every time.
It's our main priority to make the early learning process as fun, easy and stress-free as possible, allowing your dog to grow up happy, calm and content. We offer additional supplementary services such as Bach and Bush Flower Remedies, as well as Tellington T-Touch. It is our ultimate goal to make sure that you and your puppy get such thorough training – you'll never need any again.
All of our puppy programs are held at Pet City Wishart. You can visit their website for further information!
---
---
Remember you and your K9 buddy are our motivation and reason for being!