5 Week K9 Parenting Puppy Junior Training Program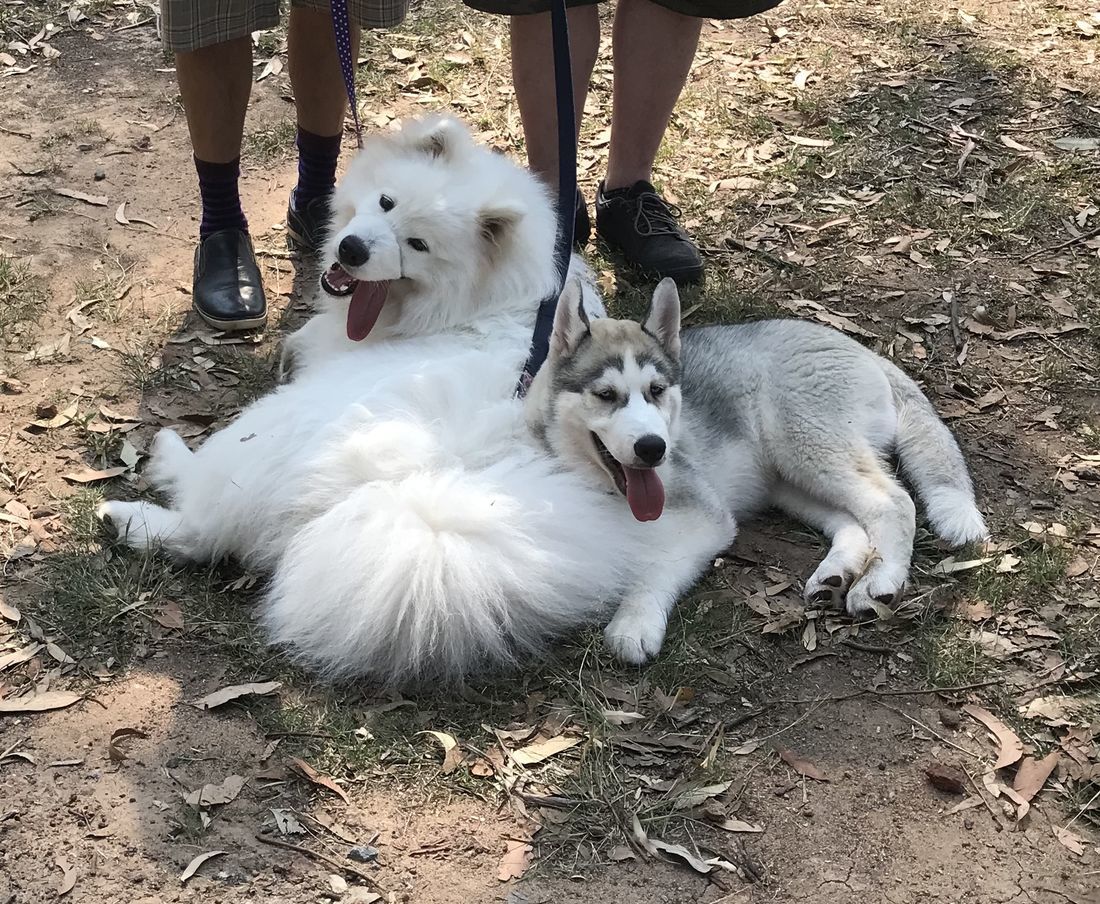 Everyone has to start somewhere, which is why we have carefully sculptured a program unique to the needs of our junior puppys in Brisbanes Southside! The Junior Training Program is for junior or young puppies between 16 weeks and 8 months who have had prior basic training through a vet clinic and need that little bit of extra training. This one-of-a-kind training program uses science evidence based training methods that reward positive behaviour and will give you all the knowledge you need to successfully implement everything your K9 buddy needs to flourish. We'll also go on to show you the ins and outs of teaching your K9 buddy etiquette and basic requests for daily life.
In the Junior Training Program you will learn about the following:
Positive Reinforcement training for a successful and happy puppy
Three exciting stages of training
A thorough understanding of various positive training methods, along with which one to harness and when
How to discourage biting and mouthing
Proper handling for everything from grooming, to vets checks...and cozy cuddles!
Dealing with and changing unwanted behaviors, such as barking, digging or jumping up
How to create the most positive enriched environment possible for your puppy
Understanding the four most basic and fundamental needs of your puppy
How to tackle various problems head-on
How to train you puppy to respond quickly and easily to requests – at home and on the move, and with varying levels of distraction
How to understand what your puppy is trying to tell you through their body language
Test out different types of walking equipment on your puppy, and purchase the right one
In the Junior Training Program your Puppy will learn:
How to respond to their own name
To relax and settle
To give items when asked
Leave something alone
Stay
Come when called, on and off their lead
Walk nicely on their lead
Greet fellow dogs and people politely
No marker signal
How to stop barking when asked to!
You won't just receive the training itself, you'll also be given a training manual and 3 months complimentary phone assistance on completion of your program.
---
---
Upon completion of the form please return to; email: info@itsnotaboutthedog.com.au
Remember you and your K9 buddy are our motivation!